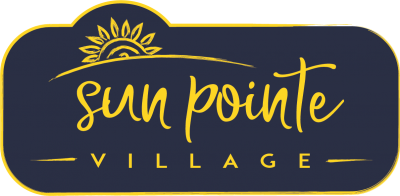 Northside Kenosha Condos for Sale
Sun Pointe Village has premier condos on the north side Kenosha, WI, available at affordable prices! These two-bedroom condos are in close proximity to a variety of notable locations, like the Northside Neighborhood Library and UW-Parkside, and a variety of stores, restaurants, and parks for additional convenience.
More Info

Two-Bedroom Condos
Sun Pointe Village is a condominium community in Kenosha, WI, providing high-quality units at reasonable prices. Our condo community gives residents superior living arrangements that are both comfortable and cost-effective! Condominiums are available in multiple styles and floor plans and residents can choose to find the unit that fits that particular taste and need. Built to environmentally conscious standards, these units will also reduce the price of utility bills. You have to experience the luxury style living arrangements available at these northside Kenosha condos! Contact Sun Pointe Village today to learn more!
Exclusive Amenities
From the ornate style furnishings to communal centers, the condominiums at Sun Pointe Village offer a variety of notable amenities for both community and private convenience. With units finished with high-quality details and spacious floor plans and fully equipped kitchens, residents can enjoy comfortable living in each and every one of Sun Pointe Village's condominiums. For communal use, there is a community center that houses a fully functional kitchen, a fitness center, and a business center among other resources. Residents will feel right at home whether they are enjoying their luxurious condo or making use of one of the communal resources available.

Contact Us